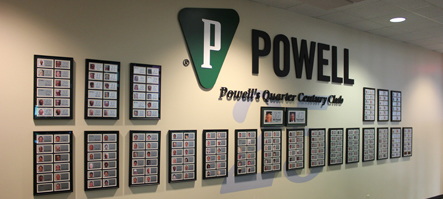 About Powell Industries
Powell has made it our business to design and build systems that manage critical processes. Today those include electrical distribution systems, light rail substations, communication systems, and highway management systems for customers in the oil and gas, transportation, manufacturing and utility industries.
Powell's mission over the past 60-plus years has been to find ways to streamline this process for clients in two ways:
By being efficient and proactive in the way we provide services, and
By expanding our scope and integrating our services so that project delivery becomes increasingly predictable, reliable and seamless
Specialties
Powered by Safety, Switchgear, Power Control Room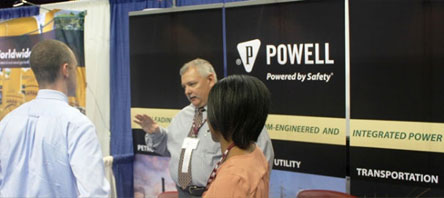 More About Powell Industries
Did you know?
Powell Industries has over 3,000 employees world-wide
Powell's revenue for 2012 was over 712 million
Powell Industries was founded in 1947
Where are we?